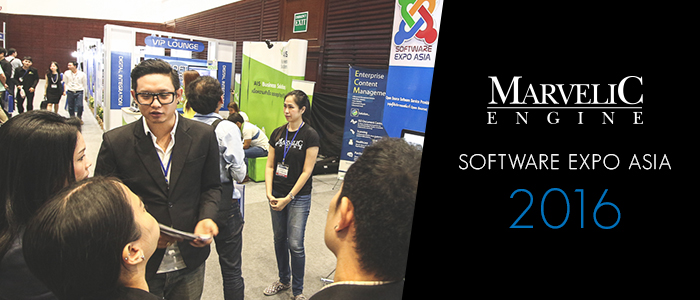 Software Expo Asia 2016 has returned with the 'Digital Integration' theme. It was held on January 21 - 23, 2016 at Queen Sirikit National Convention Center. This event was organized by Software Industry Promotion Agency (SiPA) and Ministry of Information and Communication Technology.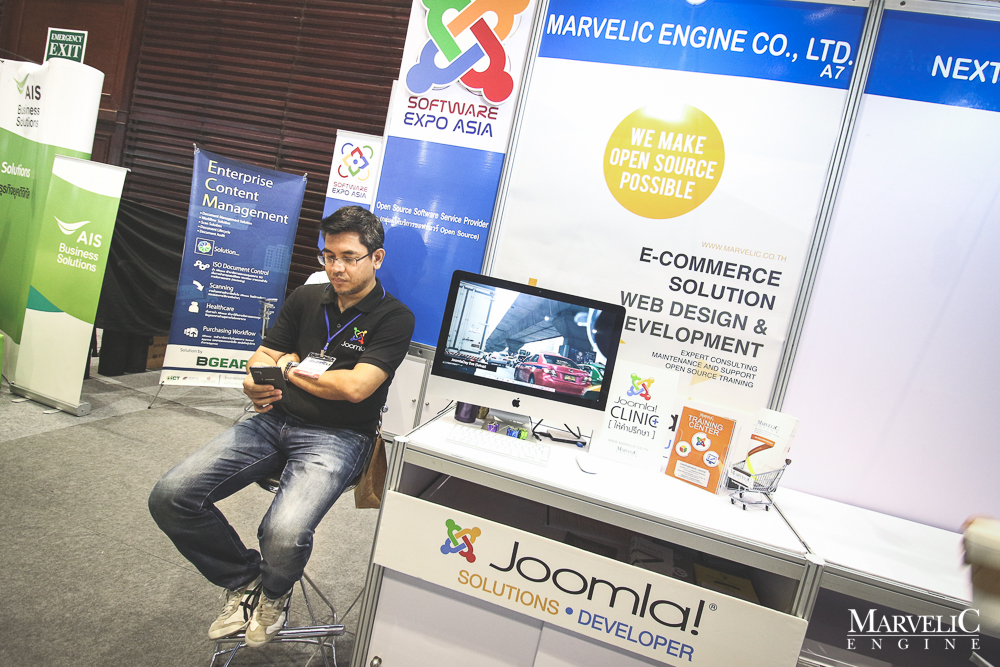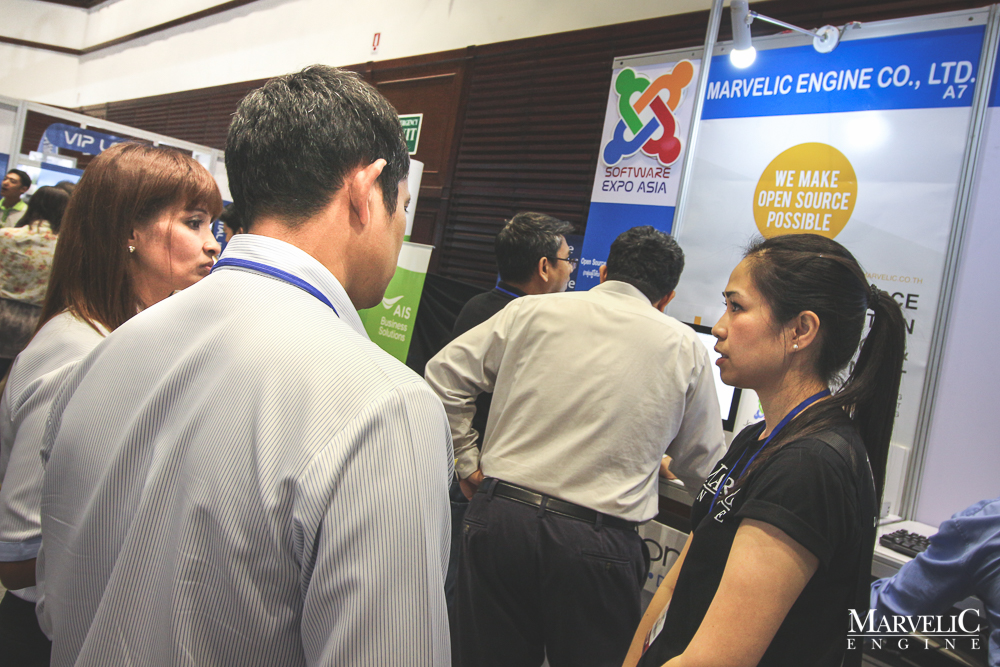 Once again, Marvelic Engine has joined the event. The booth was situated in the Open Source Software Pavillion. This zone is gathered with groups of experts in Open Source Software industry. Questions regarding products and services in this field were answered here.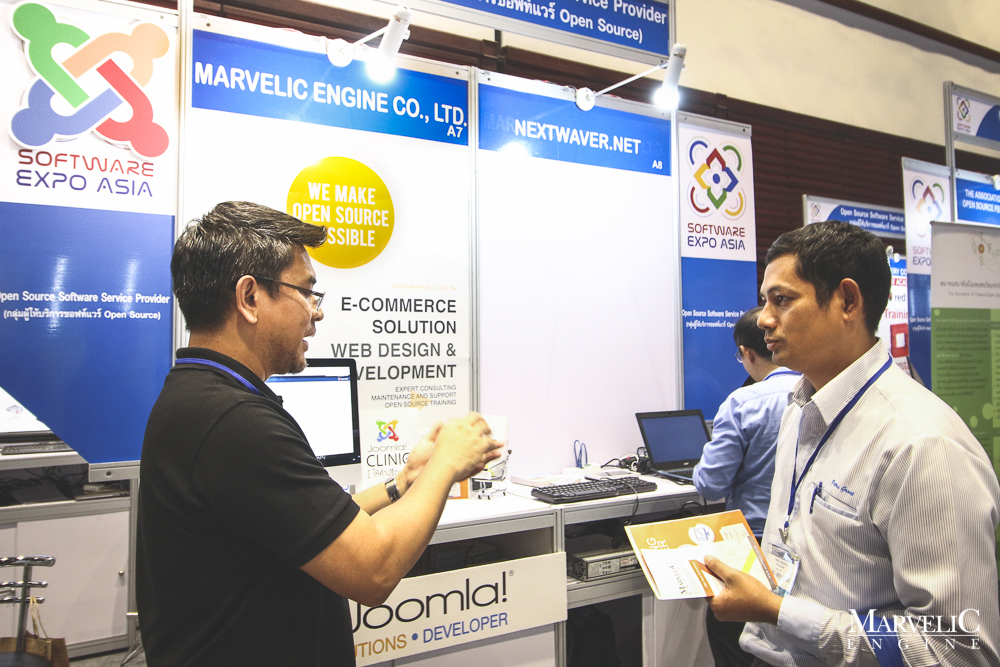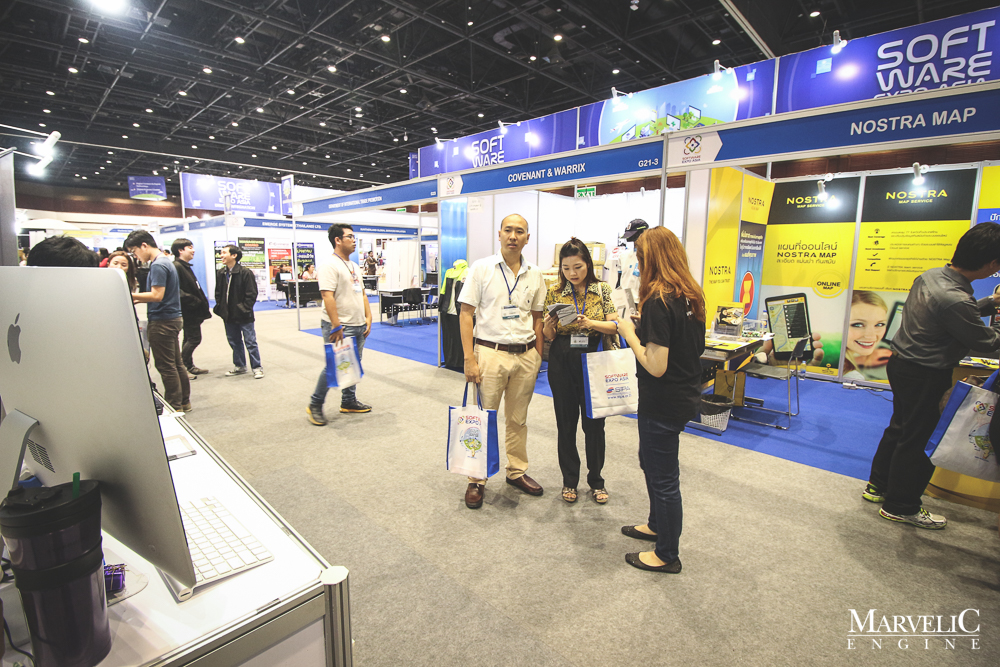 During those 3 days, we have presented our company's services to attendees by introducing Joomla Website Creation, 'Joomla Clinic' that helps them in finding answers for Joomla issues, also Joomla and Google Adwords Training Courses which all are conducted by the expert of this field.