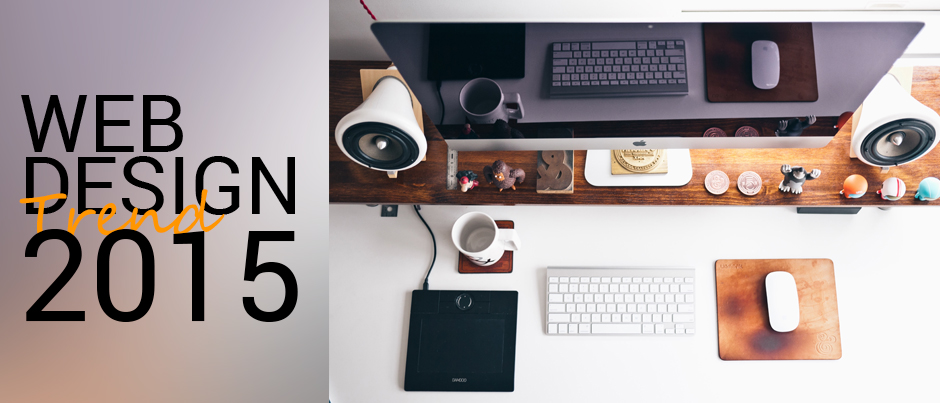 As time goes by "Style" and "Trend" of the design always change, nothing can stop them. One obvious change that can be noticed is about the Flat Design in the year 2013 - 2014. So, now let's see the website designs for the year 2015!
Lettering

"Old School Typography" and "Calligraphy" are the two most popular alphabet designs for a long time. We can see these 2 alphabet designs on many websites and any graphic design works. If you can't think of how they look like, try imagining the coffee shop signs that "Hipsters" like to go and chill.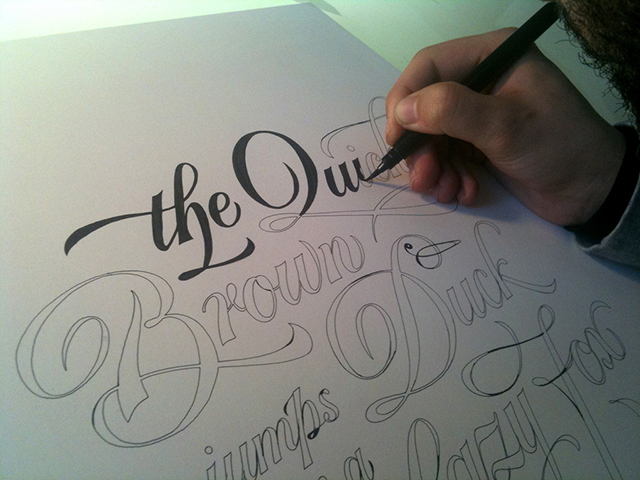 http://welovetypography.com/post/11117
Photography, Video, Not pattern

We have experienced the use of "Pattern" or "Texture" as main backgrounds of the websites. From now on, you will see that most graphic designers will choose to use 'pictures' or even 'Blur effect' to make the messages more outstanding and interesting - just as they say, "a picture is worth a thousand words".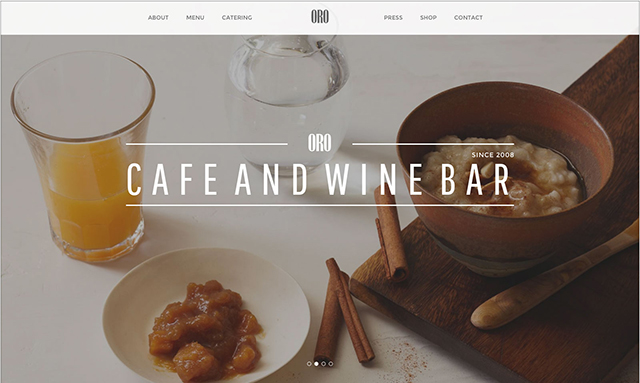 www.orobakerybar.com
Responsive design

Responsive Design is the new trend that has been used in most websites for quite some time. It has now become a must, if you are creating websites referring to the increasing in numbers of device user. Most people wouldn't want to miss this big cake.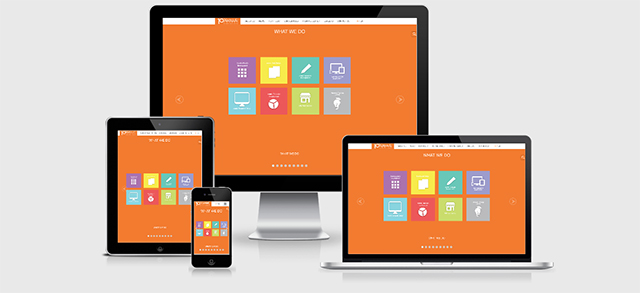 Material Design is everywhere

From this year and onwards - and probably for a long time -, we will see the use "Material Design" in website industry. It is not just a theme but a "UI design" that give importance to all aspects like colors, proportions, layers, motions and etc. And most importantly, it's a good method in solving the problems regarding elements' priority in Flat Design. (For more information, you can search Material Design in Google )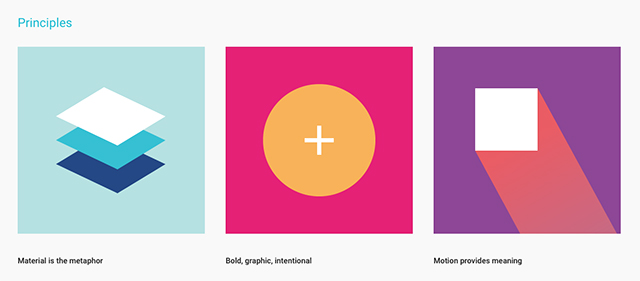 Scroll not click

Storytelling on websites shall be changed from 'clicking' to 'scrolling' page in order to view the page. This is because the increase in numbers of user who view websites through electronic devices. Scrolling the website is much easier comparing to clicking to catch more information.