Software Expo Asia 2014 was held on August 28-30, 2014 at Queen Sirikit National Convention Center. This event was organized by Software Industry Promotion Agency (SiPA) and Ministry of Information and Communication Technology. Those who are interested in software and open source technology gathered in this event.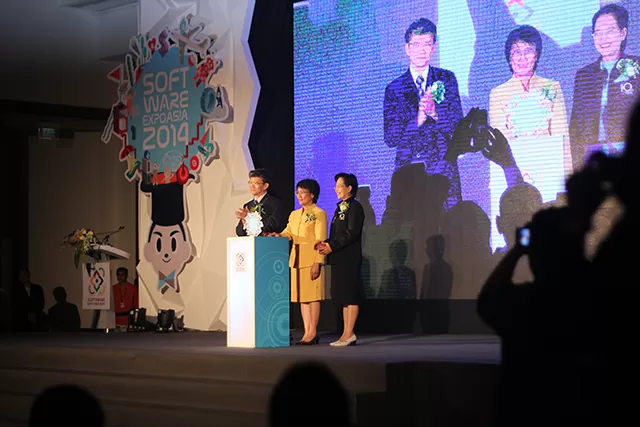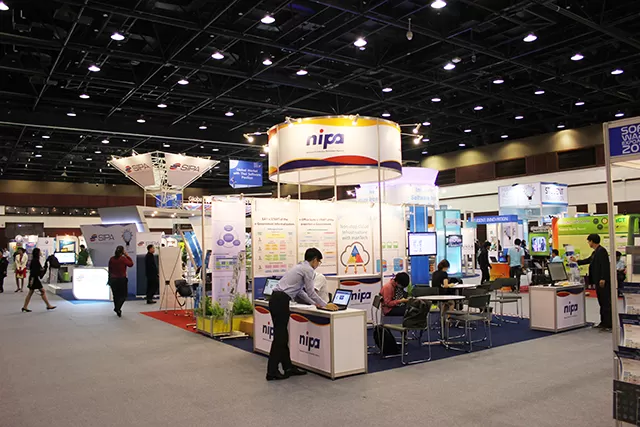 Marvelic Engine's booth was situated in the Open Source Software Pavilion, where visitors were given information about Open Source Software. Our presentation of a video of our new product called "SME WEB SOLUTION" got good responses from viewers.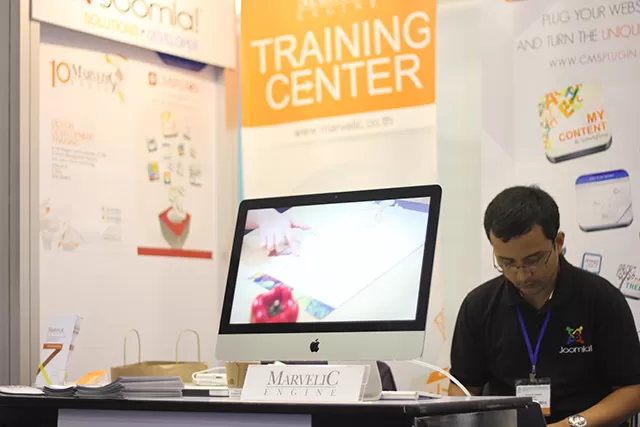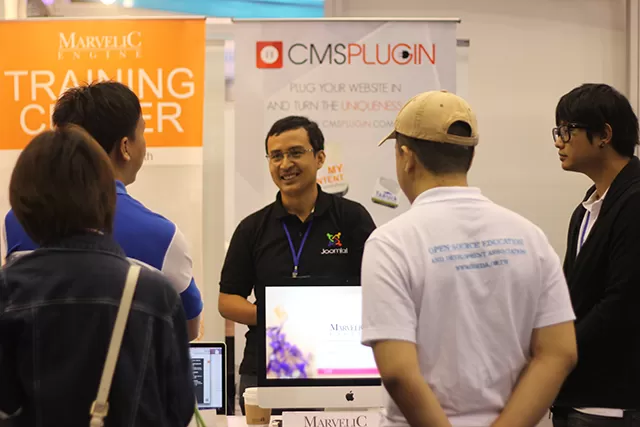 Apart from this, we also got a chance to introduce our training courses: Joomla! training course ex. Joomla! 2.5.x Mastering Workshop and Google Classroom ex. Google Adwords 101 & 201. Marvelic Engine would like to thank you all for your interest and support.